A short update; worked for a few hours in the morning from the McDonalds, since they had better wifi than the [cheap generic motel] then knocked out the slab haul to Fort Stockton. Stopped for a coffee and a snack, since it was after lunchtime, then took a left off I-10 (finally!) onto US-385 towards San Angelo. The road runs pretty much straight — only one slight turn — through increasingly green and fertile washes and ranch land, straight into the heart of Texas oil and gas country. Pipe, pumps, and petroleum service companies everywhere, the local industry devoted entirely to welding and towing and big truck repair and drilling…
In McCamey, TX I stopped at the first of the "everything is bigger in Texas" gas stations; 50 pumps in a town of maybe 8,000 people? Overwhelmingly large, sprawling, the size needed because almost everyone is driving a brand-new, shiny, massive pickup.. people here have money.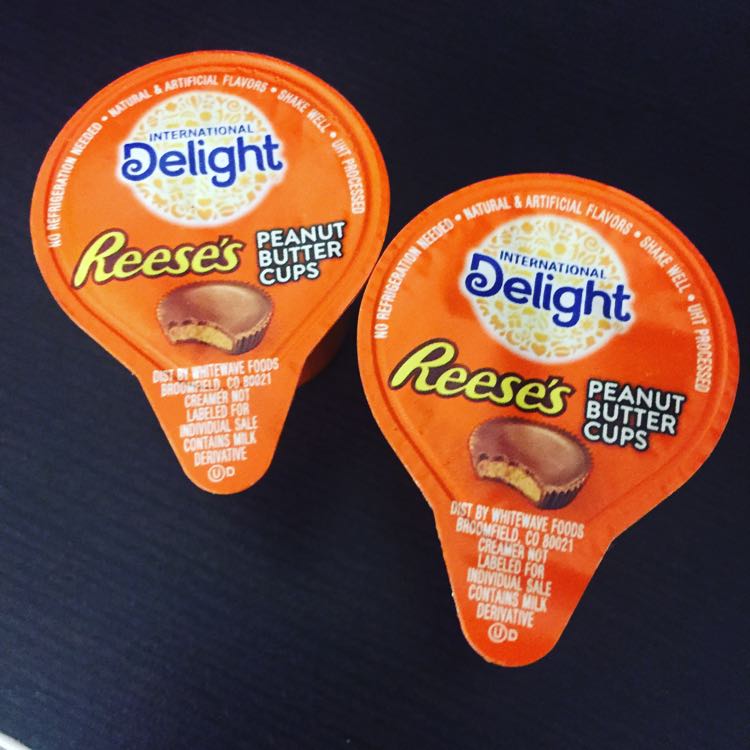 Headed out of town on US-67, stopping every third historical marker; they seem to be some kind of works-progress program that put these up, because there's one every 10-15 miles, always celebrating the guy who settled the nearby ranch or how this river was site of some cow massacre or.. generally interesting, but hyper-local in their focus.
At some point, around the town of Bear Lake, I crossed into Hill Country, and the road starts sweeping and bending a bit more, live oak start pushing in, and everything gets green again. San Angelo is the regional Big City, 100k people on the banks of the Concho River, it has an Air Force base and two Walmarts and oodles of traffic. I stop at a Starbucks and work for a couple more hours, then bed down for the night. Dinner was nothing special, more take out salads from grocery stores, but gotta get those veggies in while traveling.
Tomorrow I make Austin, and can finally stay in one place, in a bed, for more than one night.