One huge benefit of dropping the camping gear into a UPS box to ship back home is I'm really only dealing with 3 bags instead of 5 every day – keeps it simple, packing up and loading in the mornings, that's for sure. Got out on the road at 7:59am, and immediately the FI warning light came back on; I've been fighting this weird bug since the tail end of my time in Alaska, but it seems to be something that is plaguing a number of 2017 VStroms, so I'm not too worried. Usually it clears itself in a day or two, if I'm patient.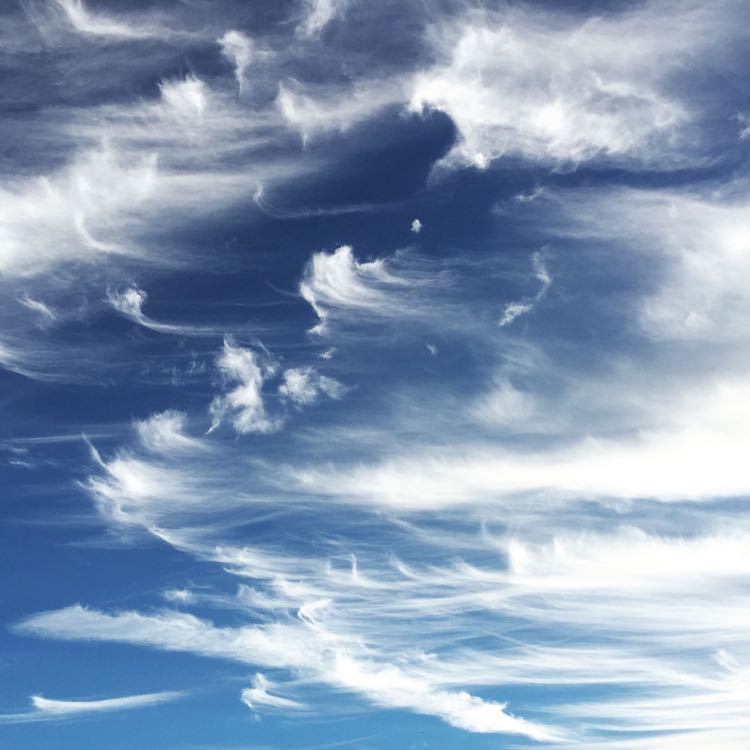 Gorgeous weather to the east, but behind me the clouds were already starting to fill in; I'm glad I got out ahead of that! 70F for the first hour, I stopped at one of the last exits in Ohio for fuel, where I ALMOST put diesel into the tank! It was a confusing pump! Usually the diesel nozzle is the green (or yellow) one, but not here… I sat in the attached Burger King and ate a small breakfast, the dining room full of Mennonite teens. The girls sat at one table, the boys at another, but they were all watching TV. Go figure.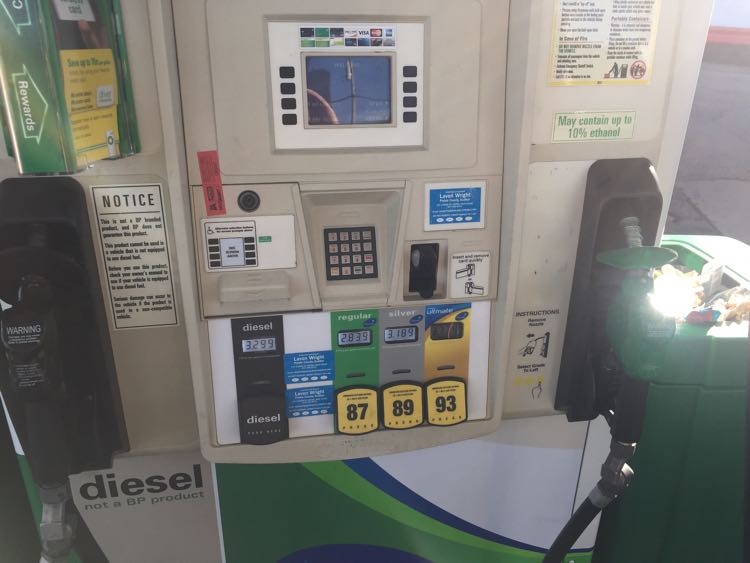 Crossed the border into Indiana, and realized I had enough fuel range to not have to touch the ground at all in that state! Unfortunately, construction in Indianapolis forced traffic to be stop and go, so I did eventually have to put a foot down.. oh bother! I did push non-stop through to Illinois once clear of the city, back into what I think of as stereotypical for IL/IN/OH - flat fields full of brown, drying corn. County fairgrounds would appear every 35 or 40 minutes, tents like mushrooms filling fields for the county fairs. I considered stopping, but I'm focusing on building my endurance and busting out miles on this return trip, so I soldiered on, and before I really knew it, the top of the Gateway Arch peeked over a hill and I was crossing the Mississippi River, officially back in the west. I stopped in St Charles, a suburb of St Louis, and had a salad and a couple diet cokes while I cooled down - the day was hot and humid, with a blistering sun; I saw the temp creep up to 96F at least once today, and it seldom dipped below 90.
I-70 approaching St Louis from the east is green rolling hills, small towns, and corn fields; leaving it, heading west, it was 45 miles of strip malls and fast food and housing developments. Miserable and ugly, the road was torn up, and the drivers were aggressive and angry. Finally got clear of the urban sprawl, and 100 miles or so from the banks of the Mississippi I stopped in Columbia, MO for the night, about halfway between St Louis and Kansas City. This was my longest day yet on the motorcycle: 537 miles.
No stamps today, but tomorrow I'll visit the National Frontier Trails Museum in Independence, MO, then cross into Kansas, stopping in Topeka at the Brown vs Board of Education National Heritage Site.. I've almost completed the requirements for the base challenge!