When the weather warms Seattle, and leaves begin to burst out overnight, open windows become the norm. In the early morning gloam of these not-quite-warm, not-quite-chill nights, summer makes a cryptic promise in the croaking cries of northbound geese. If I am to learn anything from this tilt of the firmament, I must follow.
---
Times have been quiet in Motozor Land, as I hit a busy 3-month stretch of work that coincided with the worst part of Seattle winter, those months when the days begin to lengthen noticeably, the clouds are a bit thinner, the infrequent sun a bit stronger, but the brightening of the gloom only serves to sharpen the edges of shadows, to make the moist streets shine, to reveal the grey and leafless cityscape, a man-made hulk ready to shiver into spring. We sit in anticipation, and sadness can catch us in this time, as our hibernating souls eat through the last of the emotional fat reserves from our gorging last summer. We eat and drink madly of the good weather here, to fortify ourselves against the gloom, and March and April test our resolve, sending even the best of us into Netflix binges and Hawaii vacations.
I myself slipped away from the grey Northwest, most often with the excuse of work, but relishing the change in scenery, even if it was exchanging grey for grey. I spent a week each in Bath, England and Pittsburgh, Pennsylvania, with numerous weekend trips around the Pacific North West. Spring came early to the upper left US and dried up the cloud faucets, letting the sun warm us up and afforded me good conditions for riding 5 or 6 days a week, which I took advantage of for sure.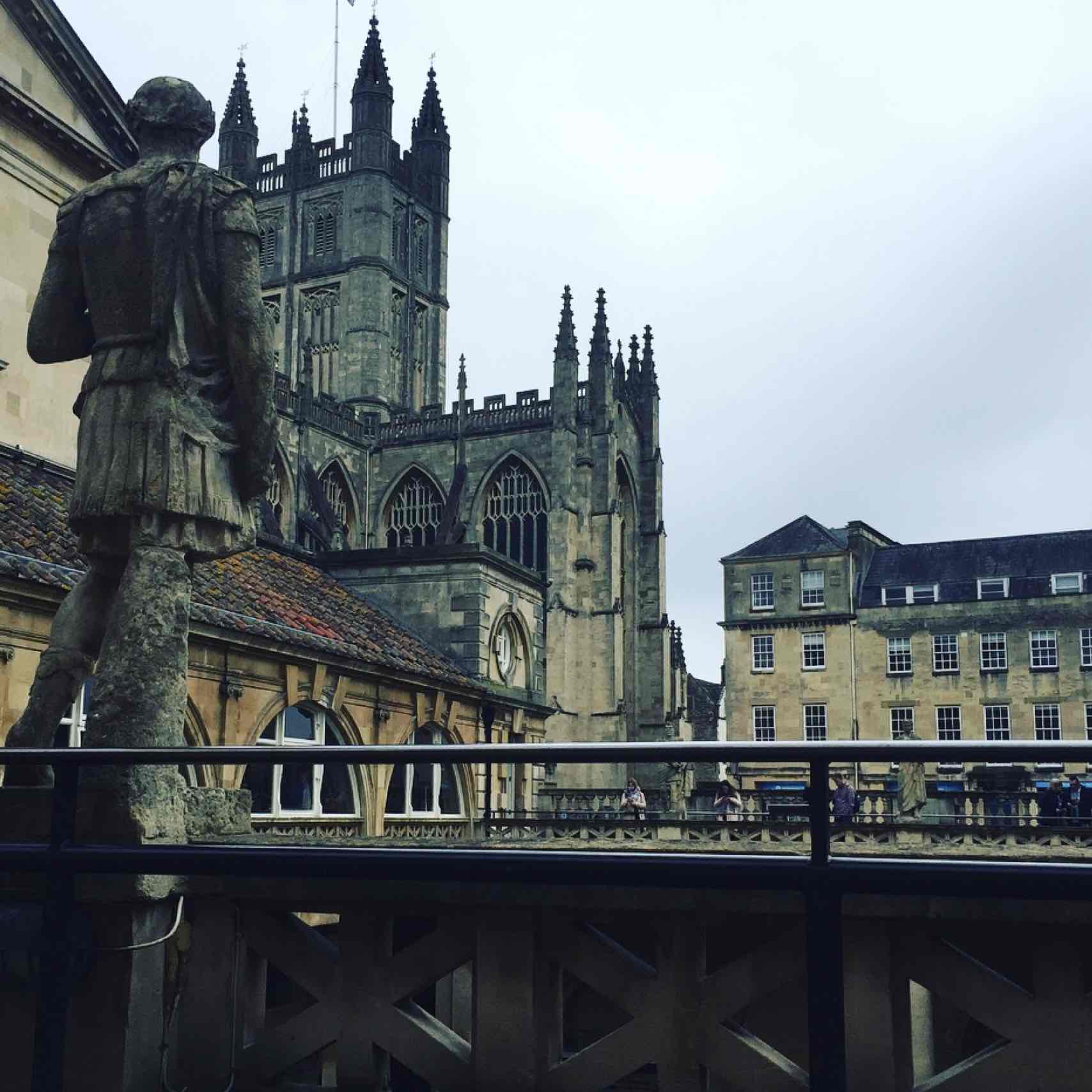 At the beginning of May I went to Flock to the Rock, a women's motorcycle event in Seaside, Oregon. I enjoyed the 3-day trip from Seattle, got to meet a few of the dozens of women in attendance, and came home feeling oddly accomplished; I don't wait for permission to have adventures.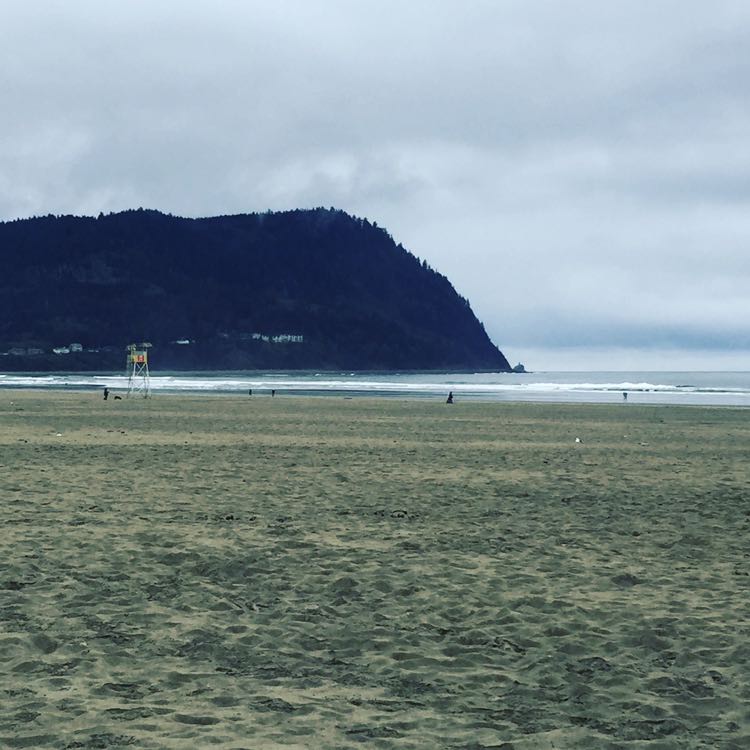 The Cascade Loop, a stunning seasonal highway across the northern Cascades opened early, so I met up with my riding friend Robert for a 13-hour, 430-mile day trip. My previous longest trip was around 360 miles, so it was a bit of an endurance test. I wanted to see if I could put in high-mileage days, as I have a pair of 400 miles days in my Alaska itinerary. Passed with flying colors, and the mods I've done recently to the bike — lowered foot pegs, new luggage setup, and sheepskin seat pad — held up well, and made for a quite comfortable ride.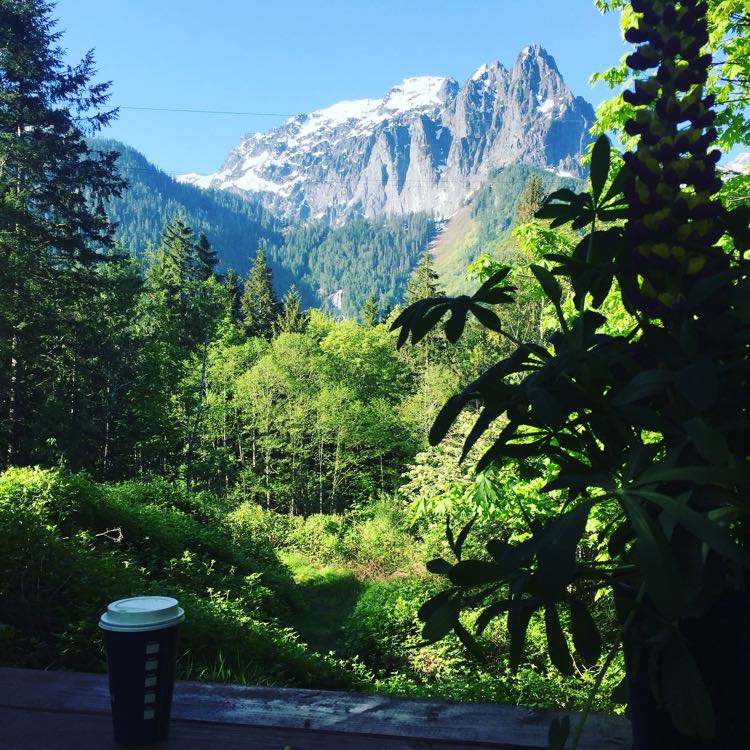 ---
Did I mention I'm heading to Alaska? I'll be taking 3 weeks and migrating from Seattle to Anchorage, 3 days of riding at a time, stopping in a few towns along the way to explore, recharge, work a bit for the day job, and take a more relaxed trip. I have to be in Anchorage on 23 June, where I'm taking an organized tour with a group of other women around the state for 7-8 days, then on 1 July heading back south…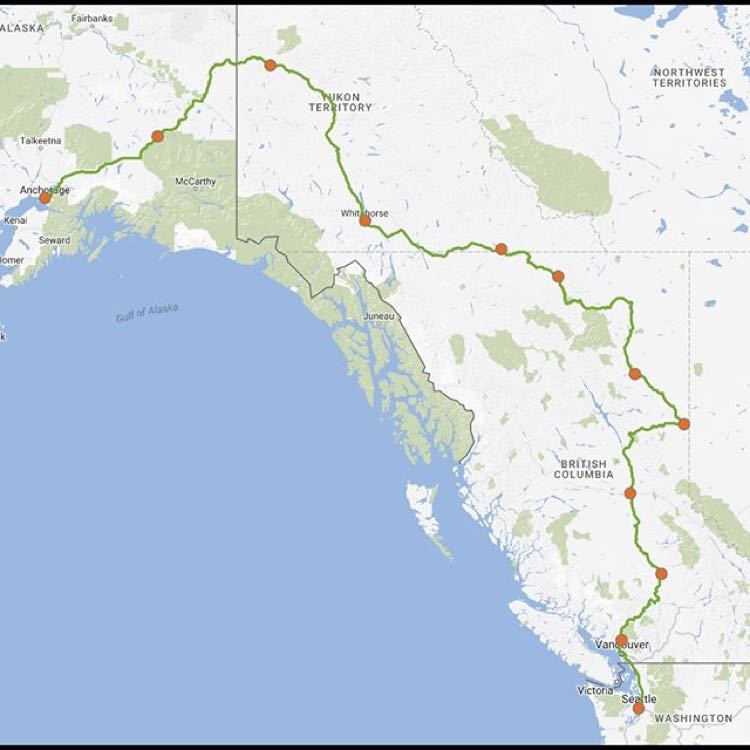 ---
Last Monday, despite feeling under the weather, I went on a motorcycle overnight camping trip with my friend Bronwyn. A nice early summer evening, I got to test out some of the new gear - I finally got a chance to break out the tent, and to spend a night with the new cot. A first for me, and I struggled for a few weeks, hemming and hawing not just about spending the money but wondering if I'm officially old if I can't stand sleeping on the ground anymore. Luckily I was reminded that I hadn't actually slept on the ground in 6 or 7 years, instead having used the excuse of "well I'm car camping" to bring along an 8" high queen sized air mattress, so really, I gave up on being cold and uncomfortable long ago. I'm happy to report that I slept excellently with the cot, and I'm actually looking forward to camping this summer!
In the morning we headed in to town for a traditional breakfast, then split up as I headed to Portland, OR, where I've been for the past week, dog sitting for a friend. Tomorrow morning I head back to Seattle for a night, time enough to do laundry and get fresh tires put on, then I'm off!