359.9 miles today. Temp when I left twin falls at 8am - 54F. Temp 3 hours later - 86F 😕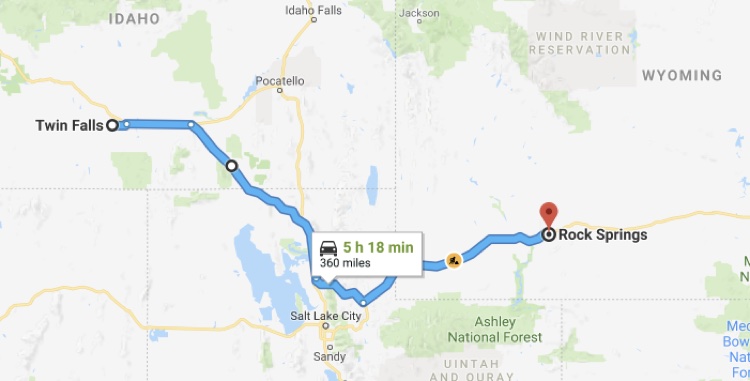 150 miles before 10am, and I'm in Utah!! I am going to hook east and skip SLC and try to make some miles across Wyoming today; Rock Springs, WY is my goal. The Morrigan chews up highway miles but the ⛽️ economy drops 10mpg between 70 and 80 (but it's still up around 44-45mpg so it's hard to complain!)
Stopped at this charming tourist trap gas station that had miniature donkies and alpacas in their front parking lot! No one at all was around, so I petted them and took selfies that didn't come out 😞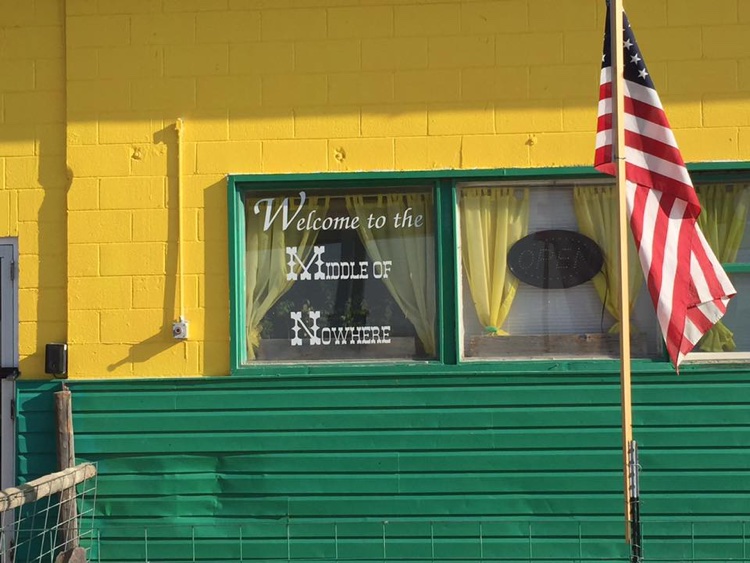 I have GOT to find a parts store/Suzuki dealer and get a center stand; cleaning the chain and inspecting the tires in 90F+ sun is the worst.
Am resting in Weber Canyon at a rest area for some leftovers and plenty of liquids. Temp hasn't strayed higher than 91F so it's been much more pleasant a ride today. Utah continues to impress me after the ugliness that is southern Idaho.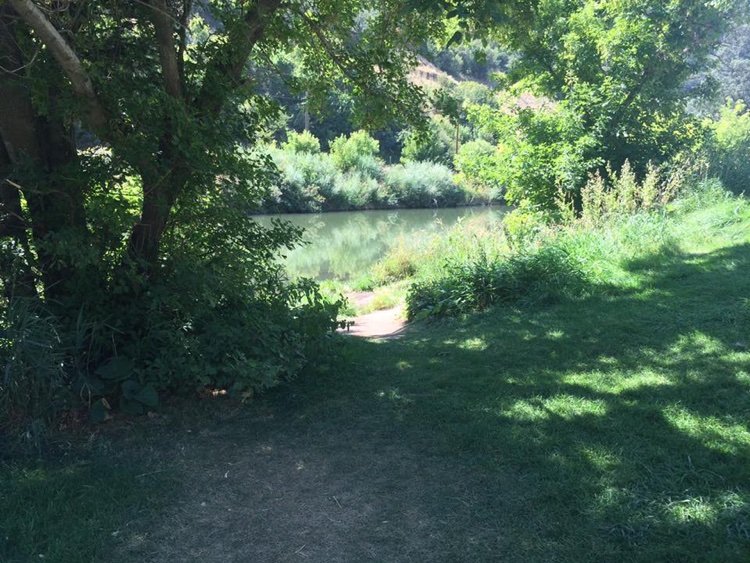 I've heard the phrase "squaring off your tires" as a reference to putting a lot of highway miles on the bike, but my tires are LITERALLY slightly squared from > 400 miles of hot asphalt and concrete. Def going to need new tires by the end of this trip !
Wyoming is beautiful and varied. Cross a ridge and bam! Some new vista or terrain, different than the previous 20 miles. Wind was exhausting to deal with, 2 or 3 gusts that leapt my heart up to my throats with sudden "oh shit" fear.
Ok, new plan! (…because this is MY trip and I don't like planning the specific more than a day or two in advance!) I COULD stick to I80 and stay in Laramie, WY tomorrow night, then short-day it into Boulder, OR I can take a"G3" road (meaning "has some nice bits for 🏍 according to Butler Maps) for 200 miles to Steamboat Springs and have a bit of a town day (not quite a zero day, but after today's slog…) then a short 160 mile hop to boulder in G3 and G2 roads, get in to Boulder mid afternoon…. why yes, I think I WILL stay at the cheap motel across from the hot spring pools. I didn't bring a 👙 to leave it in the 💼!!