I'm in Winthrop, WA at the main PCT through-hiker hostel for the night. Man, through hikers smell bad!! 🙂
But seriously, it was a rad day. 190miles Seattle -> Winthrop over the north cascades highway, which is only open in the summer. Very little traffic, only saw 5 rabbits and 1deer on the ride, and none of them tried to suicide at me. Bike ran great, although the MPG is proving to bounce around a bit with the long climbs.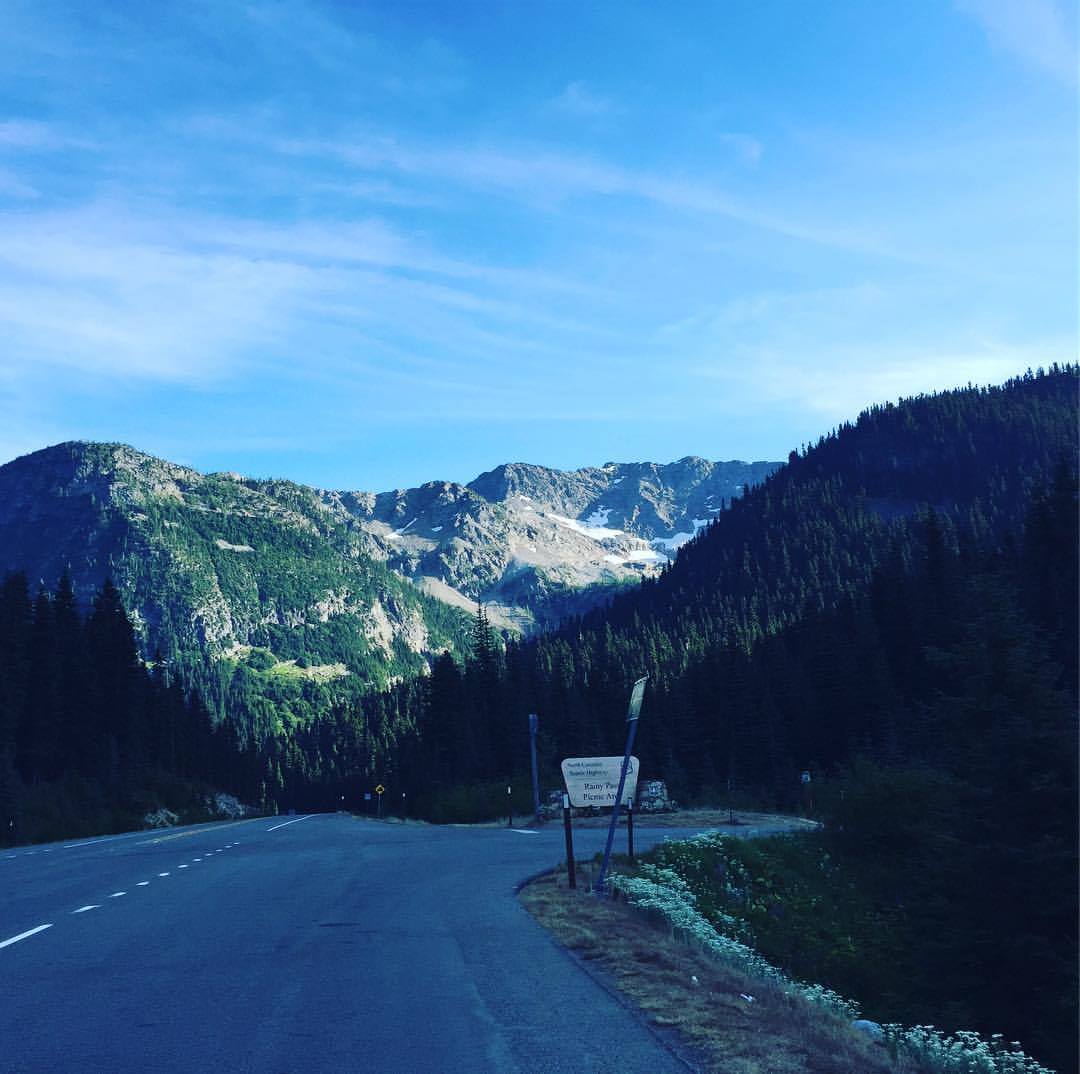 Another adjustment from the scooter - I have a bad habit of leaning the bike over slightly when I'm stopped, which is fine normally unless i still have momentum… in which case I get to feel the difference between a well balanced 200lb Italian scooter and a 500lb top heavy Japanese ADV bike 😀
Winthrop is stupidly charming. I ended up getting seated at the brewpub with a retired Boeing engineer and his super chatty wife and they were a hoot! Lots of bikers in town, all Harley's and ADV bikes.
I can imagine living here. Perfectly rural, but loads of tourists bringing 💰 so there's places to eat, arts to support, things to do… not a sleepy cow town (although I wonder what it's like in winter…)
Tomorrow whenever I wake up I'll go get coffee and roll out. Gave serious thought to running up to Tonasket and Oroville, but will instead aim for breakfast in Chelan and/or lunch in Leavenworth before skimming home on US 2 over Stevens Pass. It's only like 240 miles (she said with a not a trace of sarcasm in her voice)